Lake34 Marketing was founded on one chief intention: to help companies uncover the things that make them truly special and communicate those qualities as efficiently as possible to target audiences.
Named for its location on famously pristine Skaneateles Lake, the company was founded by Dan Roche. Dan is known for being a strong leader, successful entrepreneur, marketing evangelist, and family guy. Before starting Lake34, Dan spent years helping companies of all sizes to increase sales.
Whether your company specializes in B2B, B2C, or selling B2B to B2B to B2C, Lake34 Marketing can help improve your bottom line. Our team is composed of some of the best marketing minds in the region and we're looking forward to helping you reach your goals.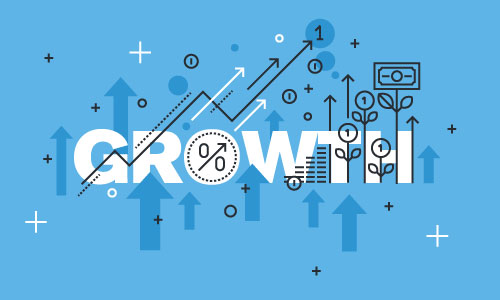 Custom Marketing Plans
Every business is different, and so are business goals and the methods to achieve those goals. At Lake34, we don't offer a one-size-fits-all solution. We look at your brand, understand your target market, and develop a custom plan that suits your business.
Seasoned Digital Marketing Professionals
We are comprised of a team of content creators, strategic thinkers, and innovative technologists; digital is our native language. Because we know that good knowledge of how search engines work is necessary to get results, we only choose team members with SEO-specific experience. Our team also understands the three tiers of digital marketing: technical (site structure), on-page optimization, and off-page optimization. Our people are dedicated to exceeding your expectations and delivering the highest returns, as well as solving the short-term issues of today and the long-term business challenges of tomorrow.
Passion About Digital Marketing
We combine creatives with analytics, honed with our decades of experience with the top agencies in the country. We strategize, design, develop, manage, and optimize—and we do it because we are passionate about digital marketing. Unlike other digital marketing teams across Orlando, we become fully immersed into your business and industry, to acquire the same vision as you have and accomplish goals together.
Driven by Results, Commitment to Learning
Lake34 is known for our results-oriented approach as well, and we build success stories with measurable results. Because search engines, social media, and mobile technology have evolved and continue to evolve, we continue to discover and test new ways to achieve your business goals.